WHEN YOU PARTNER WITH MILLS MEHR & ASSOCIATES YOU MAY CHOOSE TO LOOK ELSEWHERE FOR EXCITEMENT.
We're a growing, independent insurance adjusting and Delegated Claims Administration (DCA) firm, headquartered in Florida and doing business throughout the U.S. Our operations and processes are so well planned, organized, and administered that our clients can concentrate on other matters. If that sounds less stressful, well, it's just part of our DNA to make sure you feel confident about partnering with us.
MILLS MEHR TAKES THE DRAMA OUT OF AN ENTIRE INDUSTRY
You can be assured of no surprises from our qualified claims professionals.  What's more, you can depend on the consistency of our advanced, real-time technology.  We also use a smooth and seamless process about which you can be certain.  So, our steadiness and reliability take the drama out of claims handling:
Delegated Claims Administration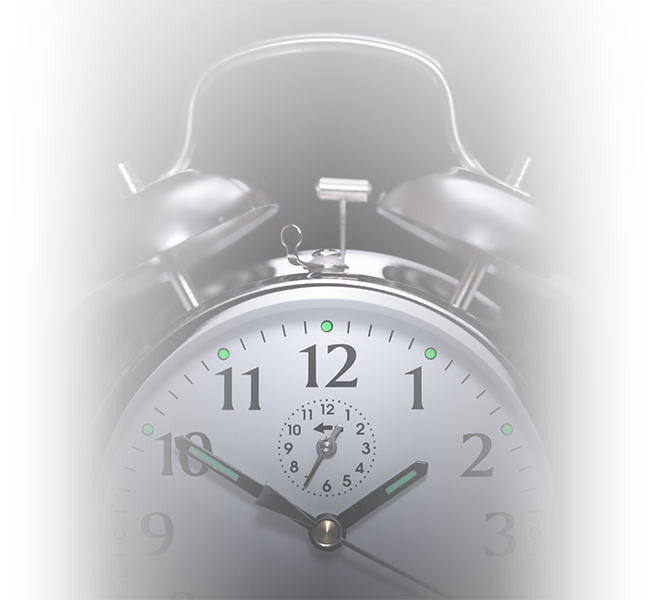 WHAT KEEPS YOU UP AT NIGHT? NOT US.
As you drift off to sleep, think about these calming Mills Mehr advantages:


Quality. Our stringent internal quality control and quality assurance programs continuously track the parameters that let you know how we're doing.
Technology. From loss assignment to reporting and billing, our leading edge technology is flexible enough to give you the information you need in a convenient format.
Relationship. We manage to keep this business personal; you always have a partner on the inside who anticipates your needs and is ready to respond. 
Bilingual. Se habla español. Several of our associates and adjusters speak fluent Spanish.
IN THIS CASE, JUDGE US BY THE COMPANY WE KEEP.
Mills Mehr Affiliations:
WE'RE EXCITED ABOUT THE PARTS OF YOUR BUSINESS OTHERS FIND MUNDANE.
Why not give Mills Mehr a try? Just reach out to us with a question or request. Let us know if you'd like one of us to contact you, or enter claim assignment information below: